Breakfast and evening meal are supplied and cooked by the staff at RSS. It is plentiful and very tasty so you are either prepared for your day or re-nourished ready for bed and the next day.

Ric Tristram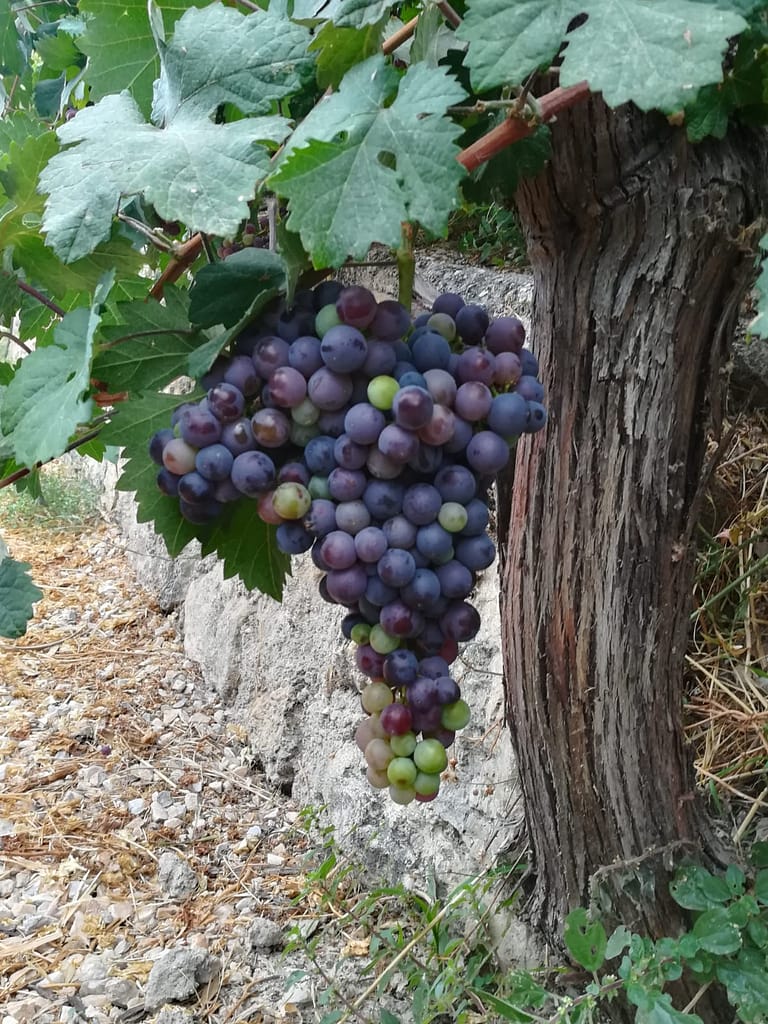 We love riding but we also love cooking and gardening. Happily, the latter two work hand-in-hand to ensure you receive superb food for the duration of your holiday.
It's a real family mission. Even The chickens are in on it!
Do please let us know of any food allergies or intolerances so we can do everything we can to accommodate.
Amazing trails and great hosting with a really welcoming friendly vibe, home cooked food which tasted awesome…They went to the effort to make me gluten free food as I'm gluten intolerant which if you're gluten free would understand what a pain it is.

After riding we all chilled out by the pool or if you wish you could go chill on the sofa over looking the amazing views and even get a fresh orange off the tree.

Joel James Wilson