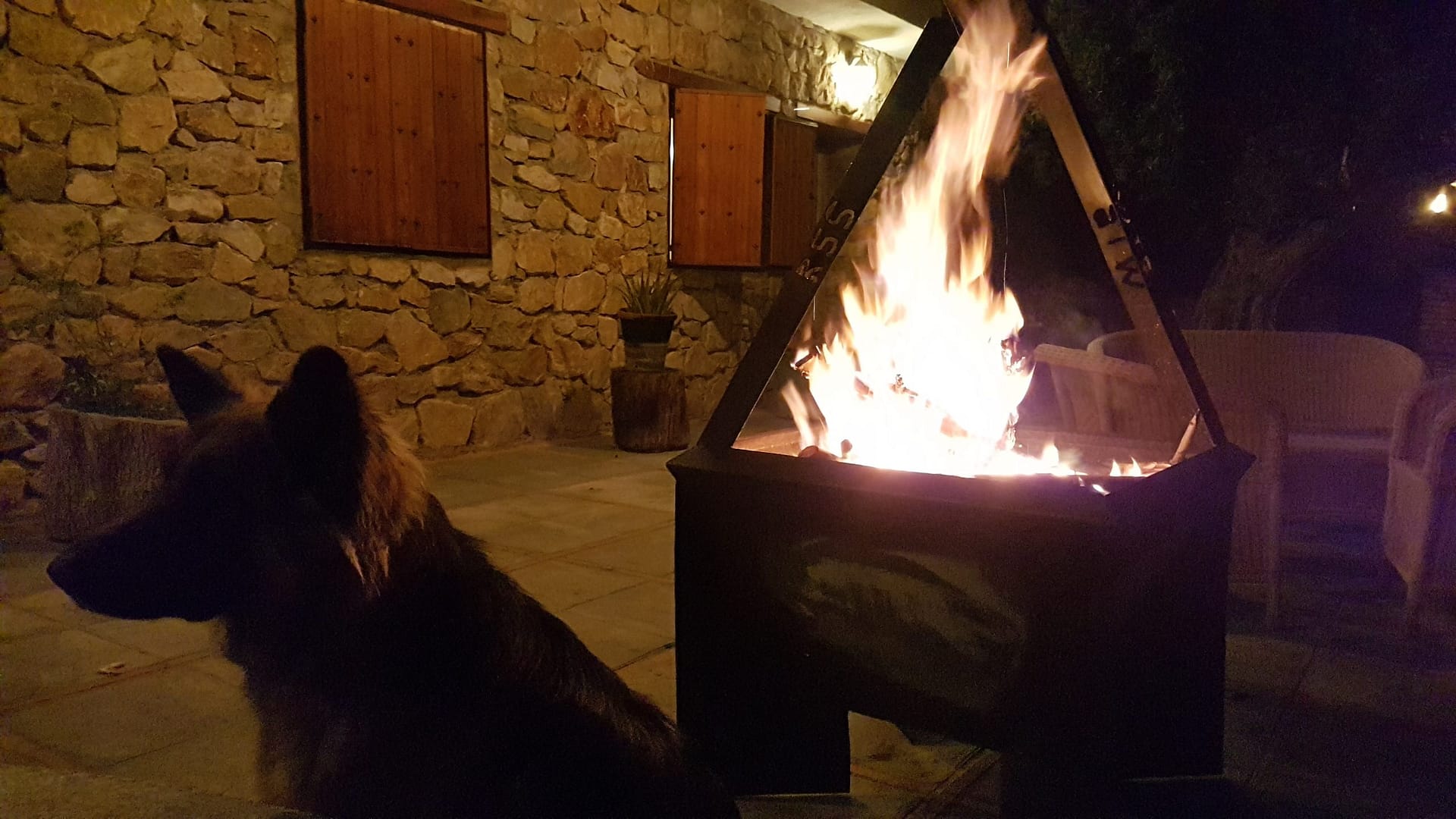 Had a great time…and felt I was in good company especially on arrival back to the villa for a cold beer and the bbq on the go!

Rides were great and Andy really knows his stuff.

Gareth Barrett
Nothing nicer than riding all day, getting back to the villa for a dip and then warming your muscles next to the fire pit into the night. Perfect for big groups to have a laugh or even for a more romantic touch to the evening.